Gencon 2021 Exhibitor and Vendor Link List–No Map!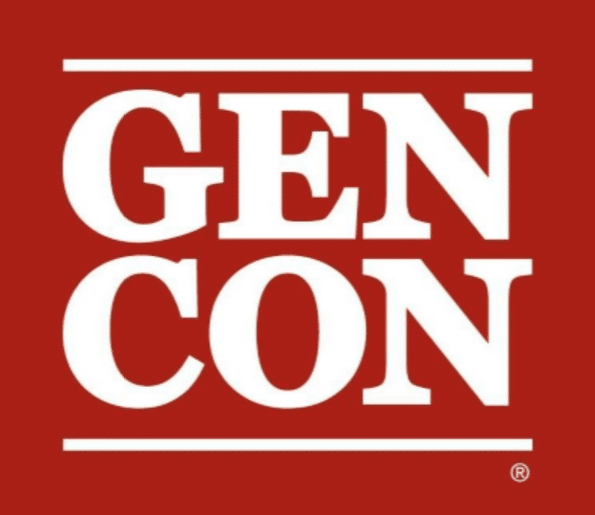 These are the links to all of the vendors for Gencon 2021 (as of7/16/21). If you find any errors, dead links or omissions, please use the contact form and let me know.
While you are here, please take a look at my latest project: Lawfuldice.com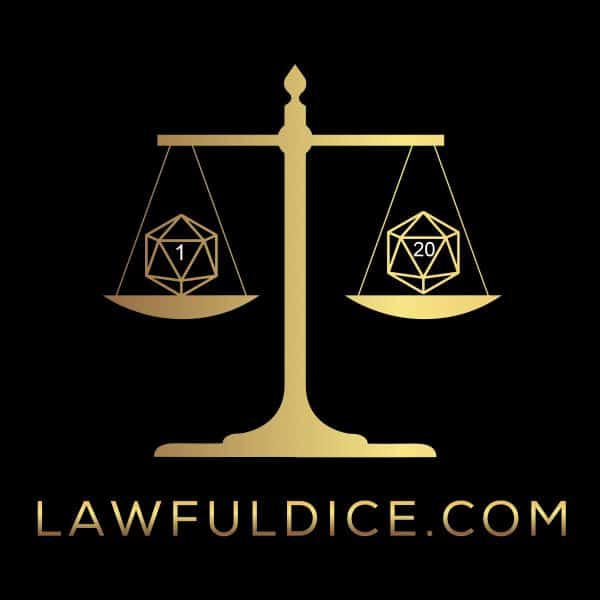 Lawfuldice.com tests d20 dice to make sure they are rolling in a statistically expected way. Each d20 is rolled 1000 times and we run a statistical test to make sure the dice is rolling in a statistically valid manner. Dice that fail are destroyed. End the arguments about lucky and unlucky dice at the table, use Lawful Dice!