Wayfair is Giving Away a $5000 Game Room!
Wayfair.com  is holding a "Game Room Giveaway"  including a table, dice and a throne for the game master!  Behold the glory that is the GM throne!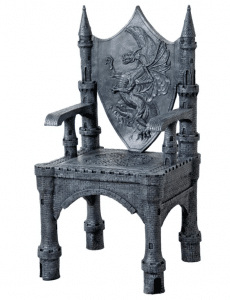 Or if the table and amazing chair are not your thing, how can any gamer turn down a Spartan helmet for ambiance.
You can enter only once yourself, but by sharing your link amongst your friends and henchmen, yo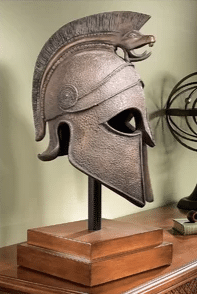 u can get more entries.  As treasure rooms go, this one is amazing, so if you are interested you can sign up for the contest at the link below.