Eoris Release Update–Post Gen Con Release Planned
Update: Eoris released at Gen Con 2010! Check out my Eoris Review.
I have an update on Eoris, a new role-playing game from Visions of Essence!   I interviewed the creators several months ago and the art and design of the game impressed me enough to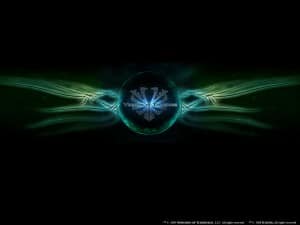 follow it through the design process. Today I received an email from the Visions of Essence team. Here are the key points
The Eoris book will be back from the printer in a week or so. Visions of Essence is based in  Colombia, so the books have to get to a US distributor before release.
Eoris will not be at Gen Con this year.
The Eoris Team is attending the 'Feria Internacional del Libro' in Bogota, Colombia and will show off the game.
No US release date yet, but there will be a "general update" sent sometime this week and they are "working very hard" to get the US release completed soon.
I will update you when I get a firm US release date.
You can read my original interview with the creators of "Eoris" or you can check out their website site at www.eorisessence.com.
Trask, The Last Tyromancer