Gencon 2019 Vendor and Exhibitor Link List–No Map!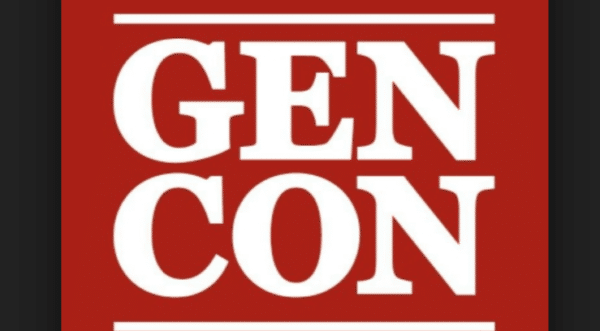 The Gencon 2019 vendor and exhibitor link list is just a list of every vendor and exhibitor website (pulled from the gencon.com/map) without the map. I currently do not have descriptions for any of the sites, but if a vendor would like to add something (or correct an error), I am more than happy to do so. Just use the contact form or leave a comment and I will get it updated. Free!
If a vendor would like to sponsor this list or add some art to their link, contact me and we can work something out.