Music for War–Taiko by Kodo
I normally am not a fan of using music during my games. I tend to find it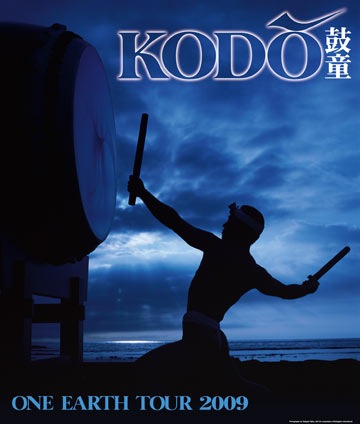 distracting. That said, I am attending a Japanese Taiko drum concert tonight by "
Kodo
" and think that it would make good "
realia
" for a game session.
I saw them on their last tour and was truly impressed. The drums are powerful and the drummers are incredibly athletic. I had nosebleed seats and  could still feel the drum vibrations in my spine! I have much better seats this time and fear I might shake apart from all of the vibration. 😉
While I am not suggesting you use this on a continual basis in your game, a large battle scene might be well served with some ferocious Taiko beats. Think of the ominous drums in Moria during the first  "Lord of the Rings" movie.
If you are interested in sampling Taiko, you can listen to some  on the Kodo preview page. The page is in Japanese, but it is easy to figure out.
Trask, The Last Tyromancer