Superstitious Gamers and the Strange Things They Do to Guarantee Success
Over my gaming lifetime, more than 25 years, I noticed that many gamers held some strange beliefs about luck. Some only used a specific d20 for combat rolls, even though they owned a dozen.  Still others "retire" dice after a few bad rolls.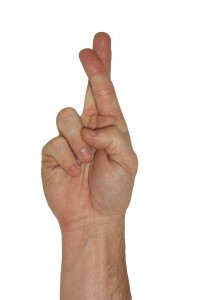 Another common tool is a token, rabbit's foot or other widget that they believe twists fate in their favor.  I would like to hear about all the strange superstitions that I am sure my readership experienced first hand. No real reason for my request other than curiosity and in the interests of sharing  a humorous anecdote or two.
Trask, The Last Tyromancer