NDAs, 5th Edition Dungeons and Dragons and RPG Media Sell-Outs
Non-disclosure agreements protect games during development from idea/concept theft and premature release of less-than-perfect versions. All well and good, but the recent flood of NDAs signed by various web sites regarding 5th Editon (or whatever the final name is ) D&D I find troubling.  Some  RPG blog sites, which I shall not name, got early access to the Wizards of the Coast development process. Good for them! Nothing like getting an early look at an exciting new game. I am always on the lookout for a new release too. Sadly, these same sites also signed NDAs and in doing so proved that they are little more than marketing organs for Wizards of the Coast. Why? Because the NDAs required for the early access resulted in reports like this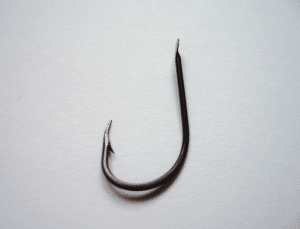 "I got a look at the new D&D game under development. I think you are going to like it because the system and ideas are really keen. Too bad I cannot tell you any more than that because of the ironclad NDA I signed."
That is not good journalism. Hell, that is not even good blogging. It is great grass-roots marketing though. Hints of great things without providing one whit of  significant information that might invite criticism.  By signing the NDA these sites  announced to the world that they are beholden to "Wizards of the Coast" for access and unwilling to defy the corporate juggernaut of gaming.  In short, they sold out.
Now, an argument that the sites in question do not aspire to any journalistic standards and this is probably true. That said,  there is a patina of independence around blogs that implies some detachment and balanced analysis of games that evidently does not exist here.
For my part, I consider livingdice.com to be a journalistic, if amateurish endeavor.  I rant often (clearly labeled as such), but when it comes to actual reporting of current events I strive for a fair and detached approach. I also take my integrity very seriously. Gaming is a fun hobby for me, but I would never whore my standards out just to see a new game early.
So, here is the deal I will make with my readership. I will never report on any upcoming game release that requires an NDA.  Either the company lets me see the game with no strings attached or I simply do not write about it.
I cannot promise you will like my scribblings, but be assured that I am beholden to no one.
Trask, The Last Tyromancer