Trask Tells a Funny Gaming Story…and Wins First Prize!
Jonathan Drain over at D20 Source ran a contest to choose the most humorous gaming story and threw in a set of very nice dice as first prize. Twenty-four brave souls posted humorous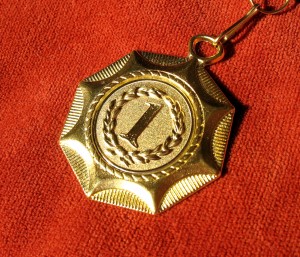 anecdotes and by some miracle, I won.
My winning entry is available here:
There is also a follow-up post by Haaldaar that is related and also quite funny.
I suggest checking out all the entries. It is quite a read.
Thanks again to D20 Source for the victory!
Trask, The Last Tyromancer