Ex-Illis Beta Kit Assembled!
Ex-Illis, the new computer/tabletop miniature hybrid game released their beta test kit at Gen Con this year and I picked up a copy of the "Integral Set." After a few hours of tinkering, I finally finished assembling the beta army. I should warn you that I am not a great miniature assembler, so any defect are strictly the result of my own incompetence. In fact, I broke two of the models assembling them, so my army is two miniatures short until I can get them fixed.
Here are a few shots of my army, with some clean-up and paint remaining.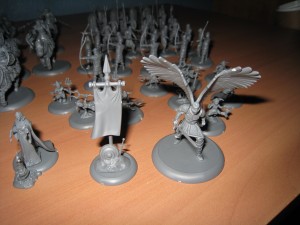 Here is an overhead of the entire army on parade. One of the horse units and a pikeman are not pictured due to needed repairs.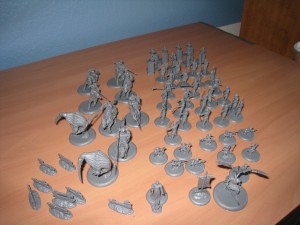 Here are the mounted units.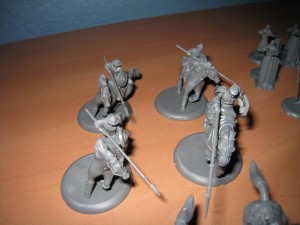 Now that the army is done, I will organize a play-test using the software and let you know how it goes.
Update: I asked the Ex-Illis team to send me a few shots of what the models look like when they are put together and painted by someone competent, unlike myself 😉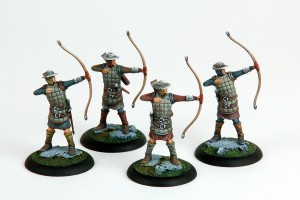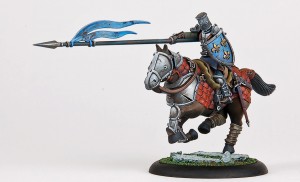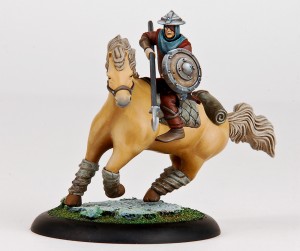 Trask, The Last Tyromancer